BOLGHERI FOOD & WINE TOURS
Bolgheri & Castagneto Carducci
Discover our unique medieval villages, local products, culinary excellence and world-class wines on our Tuscan Food Tours. We'll walk with you through our charming towns and introduce you to great food specialties while telling you stories about their history and culture. We'll take you away from the crowds, sharing with you a delicious and memorable experience in two of the best towns in Tuscany!
Join one of our tours!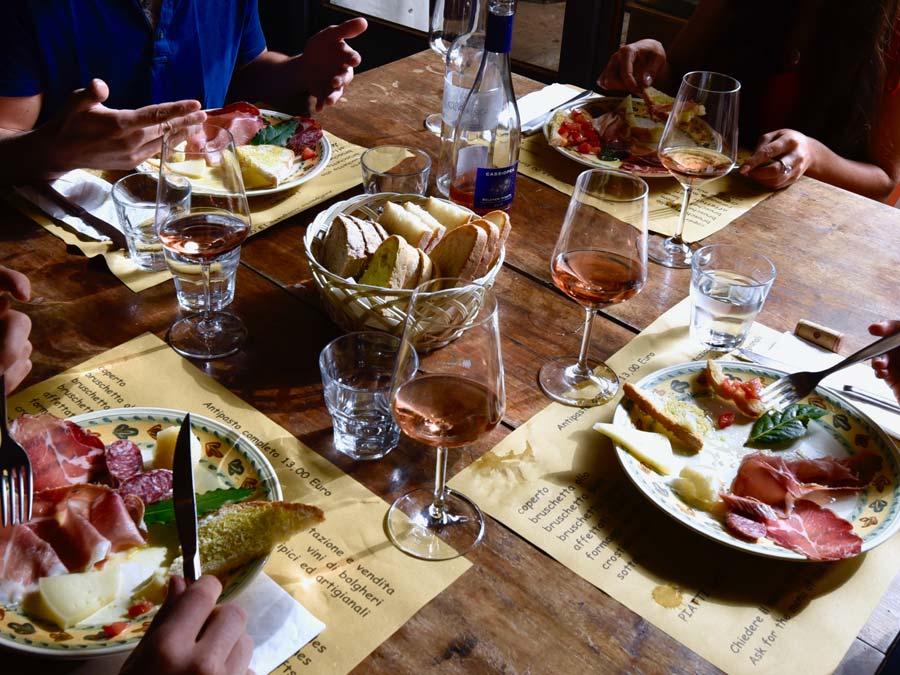 BOLGHERI FOOD & WINE TOURS
Discover the enchanting village of Bolgheri. Stroll in its old historical center through narrow alleys with their typical stone and brick houses. Visit its 17th century winery located inside the castle with vaulted brick ceilings storing fine wines. You'll learn about ancient history and wine culture while tasting traditional recipes from our favorite small restaurants and taverns, sipping amazing Super Tuscan wines and finally indulging in an authentic homemade gelato.
Where: Bolgheri, Tuscany
When: 7 days a week
Duration: 4 hours
Language spoken: English
Cost: Starts from 150 € per person
READ MORE
BOOK NOW
CASTAGNETO FOOD & DRINK TOURS
Savor your way through the narrow streets and squares of Castagneto Carducci, a small Tuscan village, while learning about the history of this thousand-year-old hilltop hamlet as well as its authentic culinary and wine traditions. We'll stroll through this unique village, home to the famous Italian poet Carducci, peek into its ancient castle and explore secret passages known only to locals. We'll pop into specialty shops to meet artisans and taste a variety of delicious authentic food and drinks.
Where: Castagneto Carducci, Tuscany
When: 7 days a week
Duration: 4 hours
Language spoken: English
Cost: Starts from 150 € per person
READ MORE
CONTACT US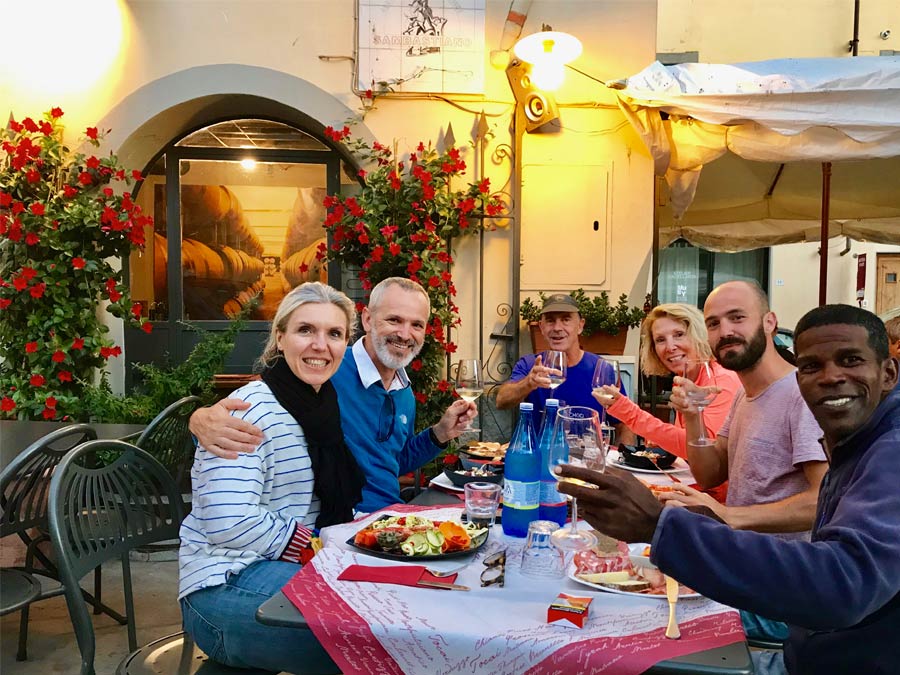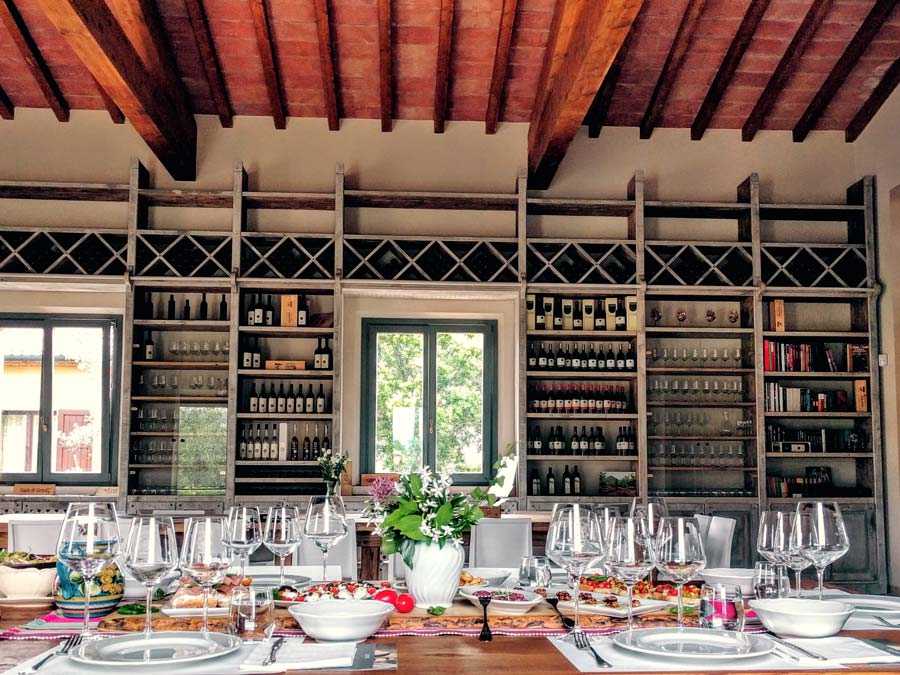 PRIVATE FOOD & WINE TOURS
Our food-cultural-wine experiences are perfect for celebrating a special day out: corporate team building, networking with clients or a special occasion with your family and friends. We can design a tour just for you!
Where: Bolgheri or Castagneto Carducci, Tuscany
When: 7 days a week. Tour can begin at the time that works best for the group.
Duration: We can customize your tour length, according to the tour requested.
Language spoken: English, French & Italian
Cost: Customized private tours are quoted based on the number of people and the chosen tour.
READ MORE
BOOK NOW
BOLGHERI FOOD &

WINE

+ VINEYARD TOURS
Join us for a complete food & wine experience: start on The Wine Road with a visit to a stunning winery to taste 5 top wines and meet the producers. Continue your tour in Bolgheri to savor traditional Tuscan cuisine, discover its 17th century winery located inside the castle and taste its wines along with locally produced extra-virgin olive oil. We'll make several stops for delicious food, drinks and a delicious homemade gelato.
Where: Bolgheri, Tuscany
When: 7 days a week
Duration: 5 hours
Language spoken: English
Cost: Starts from 180 € per person
READ MORE
BOOK NOW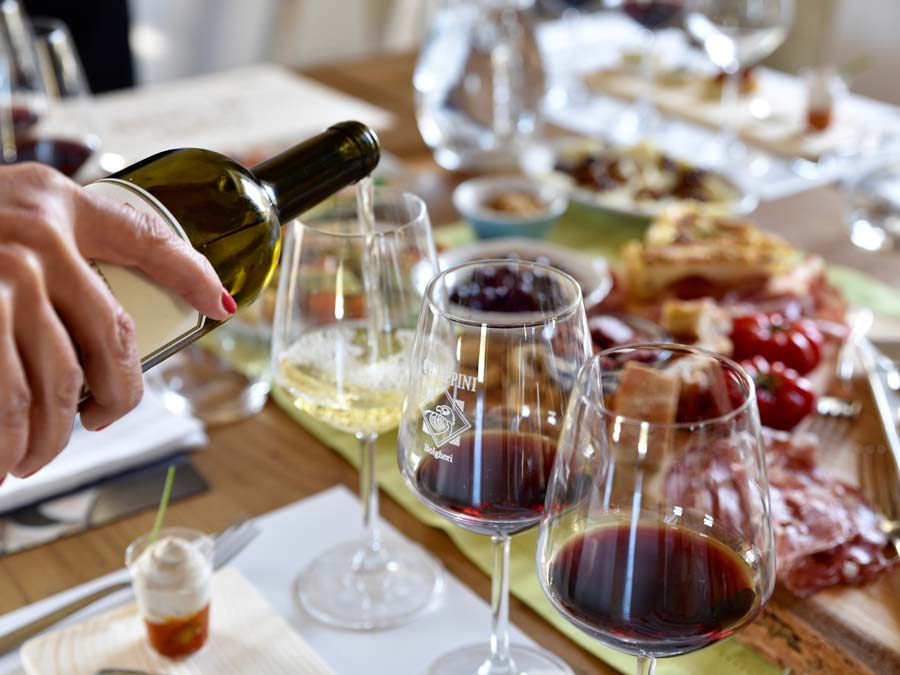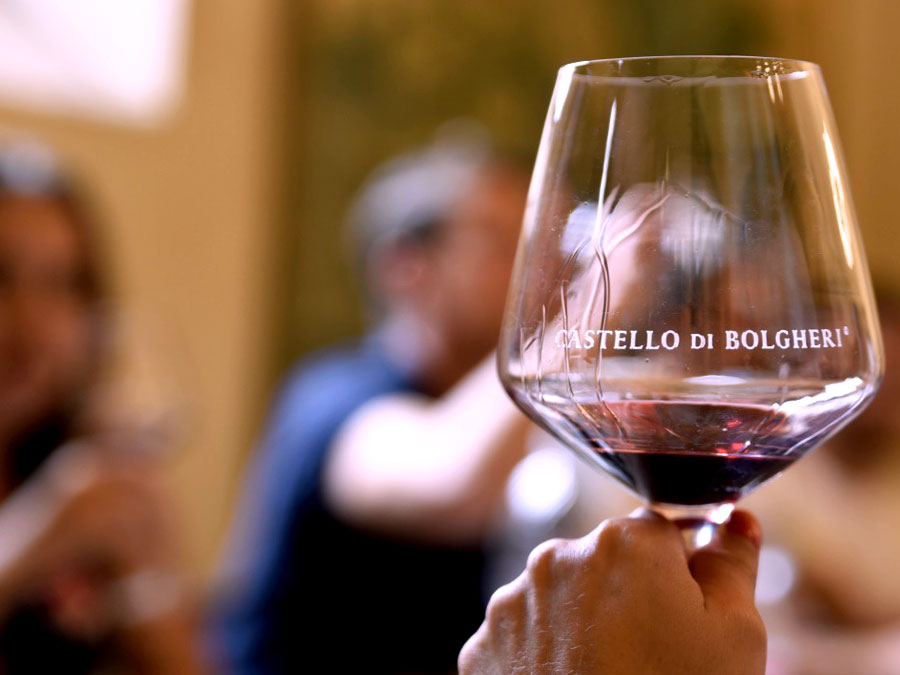 Drink your day with a visit of two of our best wineries. Drive along one of the most scenic country roads, 'La Strada del Vino,' The Wine Road en route to the wineries. We'll tour vineyards and cellars, meet the producers and learn about the prestigious Bolgheri DOC region. We'll enjoy six superb Bolgheri wines along with some traditional cheese and charcuterie.
Where: Bolgheri, Tuscany
When: 7 days a week
Duration: 3 hours
Language spoken: English
Cost: Starts from 150 € per person
READ MORE
BOOK NOW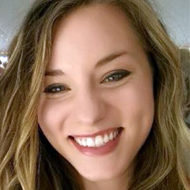 "I would highly recommend Tuscan Food Tours! We did Bolgheri Food Tour, this village is stunning! We tasted delicious local food and amazing wines. We learn a lot about history, wine culture and traditional recipes from our fun and knowledgeable guide. Don't miss it!" TripAdvisor - Kylee T. Indianapolis, IN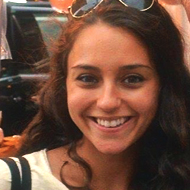 "We loved Castagneto Food tour. We sampled several traditional Tuscan recipes paired with great wines from the area. Lots of food! Our guide was great and told us stories about ancient history and local life as we toured in Castagneto. I learned a lot and had fun!" TripAdvisor - Jacqueline C. New York, NY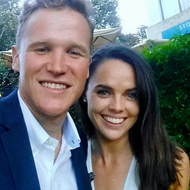 "Treat yourself to a wonderful experience and tour with Chicca her charming Tuscan village, taste delicious pasta, gelato, and many other local specialties. It's an unforgettable immersion in Tuscan culture, and we felt like locals!" TripAdvisor - Sally & Rowe, Australia
DO YOU ACCOMODATE DIETARY PREFERENCES? 
Yes, provide substitutions ONLY for vegetarian diets. We do not provide for gluten-free or other types of food allergy.
WHAT IS YOUR CANCELLATION POLICY?
You can cancel and get a full refund up to 24 hours prior to the tour. We do not accept cancellations by phone, they must be in writing for our mutual records. However, no refunds are granted for cancellations within 24 hours from tour start time as your space is guaranteed at the tour.
DO YOU OFFER PRIVATE TOURS?
Yes, we offer private tours with a minimum of 6 and maximum of 30 people. To request a private tour, please CONTACT US
CAN I BRING A CHILD?
Children not eating can attend free of charge. You are welcome to bring a baby stroller. Please note we are touring medieval villages and the streets may not be evenly paved. Also, you might have to climb some steps.
DO YOU SEND PARKING INSTRUCTIONS?
Yes, once you purchase your ticket, we will send you an email with directions, parking details and meet-up location. In certain places you will be responsible fo paying fo parking of your car.
IS THERE ENOUGH FOOD ON THE TOURS?
We'll do several food stops in each tour and you will be able to taste many different dishes and drinks. Food tour tastings make up a substantial lunch portion. It's a food tour, you will not go home hungry!
GIFT CARDS
To purchase gift cards, please visit the GIFT CARD page.
HOW DO I BUY TICKETS?
Tickets can be purchased on line at the BOOK NOW page.
WHAT TYPE OF PAYMENT DO YOU ACCEPT?
Payment is online, all major credit cards are accepted. Your credit card will be processed by Eztix that accepts secure online payments.
HOW LONG ARE THE TOURS?
All of our tours are between 4 and 5 hours depending on the type of tour and the size of the group.
HOW MUCH WALKING IS INVOLVED?
We walk about half a mile or 1 mile at all of our tours. We make plenty of resting stops in between. We walk at a slow pace.
ARE THE TOURS WHEELCHAIR ACCESSIBLE? 
As we walk through medieval villages, please email us for further information and we will be happy to assist you.